Recently a parent of two little boys who can be very wild at times, said to us that having a sturdy wooden door is absolutely essential when you bring up children.
Why do I need sturdy wooden doors?
Good quality wooden doors will save you from a number of nasty surprises that may crop up when you raise little children. Not only are they solid and stable enough to withstand all possible tricks that your children may wish to play on them, but also, which might seem to be their biggest asset, wooden doors are indeed capable of saving your child from having a door land on them while in the middle of the play.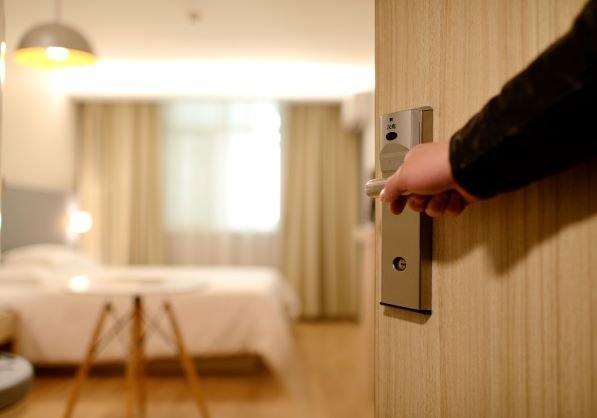 How do I choose the right door?
Other than being safe, other factors you may want to consider are whether that they look good, are easy to match with other types of furniture that you might want to have and come at very reliable prices. So, to sum up, there seems to be no better choice than good quality wooden doors when it comes to picking the right type of doors for a house or flat in which children are raised.
JL Joinery can help you choose the right wooden doors for your home. We have installed various different types of internal wooden doors in homes right across Leeds and West Yorkshire.